Let's find your next home
Where would you like to live?
My Listings & Recent Transactions
Let me help you find a home
why work with me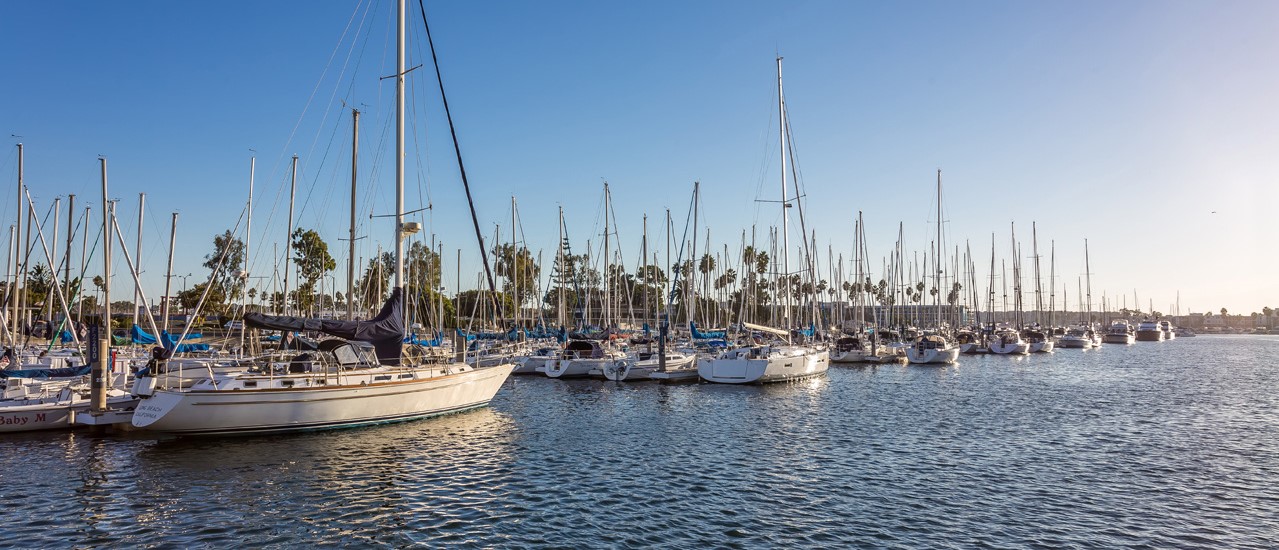 Rebecca Saenz was born in Austin, Texas, but she grew up in New York, Texas, Colorado, and California, as her father's job with IBM kept her close-knit family moving. Rebecca went on to earn her B.A. from the University of Colorado before starting her own job working on feature films kept her moving throughout Africa and Europe.
Rebecca received her Real Estate license in 2005 while working with a Top Team. Even as Rebecca managed transactions for a high-volume Real Estate Team, she began selling immediately and moved into a Buyer's Agent position. Exceptionally driven, Rebecca has been involved in over 600 transactions totaling several billion dollars in real estate sales, earning her the experience that often takes agents decades to establish.
Rebecca and her wife, Natalie, are dedicated to giving back to their community by volunteering and donations. They have a 4-year-old son, Ryder, and just welcomed their daughter Paisley in October of 2020. She can be reached directly via cell: 310-924-4210.